Future Superheroes Training in Mrs. Stefani's Room
Mrs. Colleen Stefani
4th Grade Teacher
Room 8
Phone:493-8145
Email: cstefani@lisle202.org
I can be reached by phone or email. Please leave a message anytime!
Bachelor's Degree from Eastern Illinois University
Master's Degree from National Louis University
I have been teaching 4th grade at Schiesher Elementary School since January 1994.
---
STUDENT ABSENCES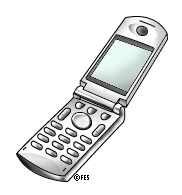 When your child is absent from school, please phone the school's attendance line 630-493-8199. This is available 24 hours a day. You must report the absence and the reason for the absence. Please make every effort to place the call by 9AM the day of the absence. We kindly thank you for your cooperation.
---
To see what your children are doing at any time each day, please click on the timer below: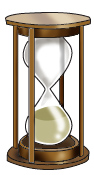 ---
Click on a newsletter below if you missed one!
---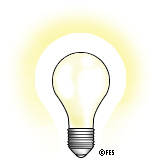 New! Click below to access 4th grade resources including tutorial math videos.
---
---
Common Core Standards for Math
4.G.1 Draw points, lines, line segments, rays, angles (right, acute, obtuse), and perpendicular and parallel lines. Identify these in two-dimensional figures.
4.G.2 Classify two-dimensional figures based on the presence or absence of parallel or perpendicular lines, or the presence or absence of angles of a specified size. Recognize right triangles as a category, and identify right triangles
4.G.3 Recognize a line of symmetry for a two-dimensional figure as a line across the figure such that the figure can be folded along the line into matching parts. Identify line-symmetric figures and draw lines of symmetry.
---
Did you forget when you are in the Spotlight? If so, please click on the link below:
---
Homework Policy
Click below to see our 4th grade homework guidelines: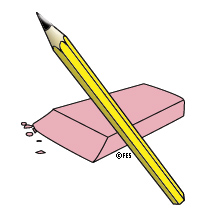 ---
Classroom Management
To see how we work to ensure perfect harmony in the classroom, please click below:

Click Here
---
Renaissance Home Connect
Click for directions on how to access students' AR quiz records from home.
---
Science Links
Food Chains and Webs
Click on the word "owl" to try the virtual owl pellet dissection that we did in class!
Helpful Links
Newsela https://newsela.com
Edmodo https://www.edmodo.com/
Raz-Kids http://www.raz-kids.com/main/Login
Raz Kids Teacher Username: dhicksj
Time for Kids http://www.timeforkids.com/
---
Don't forget to click on "4th Grade News" from the menu on the left side of this screen to find resources for all of our programs!
Thanks for all of your support at home!