Mrs. Yaniz' 5th Grade Class
Welcome to Mrs. Yaniz' 5th Grade Webpage!
Click here for my NEW website...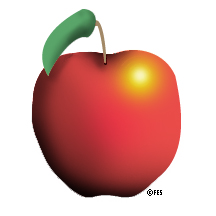 Cathy Yaniz
5th Grade Teacher
Room 14
Phone:  630-493-8156
Email: cyaniz@lisle202.org
Please feel free to contact me any time!
---
STUDENT ABSENCES
When your child is absent from school, please phone the school's attendance line 630-493-8199. This is available 24 hours a day. You must report the absence and the reason for the absence. Please make every effort to place the call by 9AM the day of the absence. We kindly thank you for your cooperation. 
---
Mrs.Yaniz Daily Schedule 2013-14
+++++++++++++++++++++++++++++++++++++++++++++++++++++++++++
Newsletters
Homework page -coming soon!
Websites:
Log-in Information for Type to Learn
Renaissance Home Connect
Click for directions on how to access students' AR quiz records from home